Modular Mobility Solutions
USPTO Patented and 100% Made in the USA
• Smallest Strongest Most Diverse Dolly Worldwide
• Shipping Containers, Semi-Trucks
• Aircraft & Machinery Up to 320,000 lbs
Revolutionary Mobility Solutions
Embrace innovation with our state-of-the-art mobility solutions, transforming cargo movement with advanced technology.
Unrivaled Strength and Versatility
Experience unparalleled performance as our modular dolly systems effortlessly handle Shipping Containers, Semi-Trucks, Aircraft, and Heavy Machinery.
Proudly American-Made and Patented
Trust in our USPTO patented technology and 100% American craftsmanship for top-tier quality and reliability in every product.
The pinnacle of cutting-edge transportation solutions!
Welcome to TriWich
As industry leaders in providing innovative mobility options, we pride ourselves on delivering the most efficient and cost-effective ways to move your cargo. Our modular dolly systems are engineered to be the smallest, strongest, and most diverse worldwide, capable of handling Shipping Containers, Semi-Trucks, Aircraft, and Heavy Machinery weighing up to an impressive 320,000 lbs.
With our USPTO patented technology and unwavering commitment to quality, every product is proudly crafted right here in the USA. Discover a new era of transportation possibilities with TriWich and embark on a journey towards seamless logistics and enhanced productivity. Your vision is our mission, and together, we'll shape the future of global mobility. Let's move forward, powered by innovation!
Shipping Containers
HitchWich- Ball Hitch 4 Forklifts & Tractors
V-Wich "The US Navy Wagon"
SwivelWich – Spin Containers 360 Degrees
SpindleWich – Rear Axle Systems
LiftWich
Gooseneck Jack and Tow
Multi-Trailer Systems
Maximum HighWay Speed
Every Business Model Possible
Modular Wheel Dollies
18″ Ultra Low 2″ Profile(1×18″) 3,700 lbs/tire
28″ EV/RV Single/Dually (2×13″) 6,000 lbs/tire
28″ Semi-Truck Single/Dually (2×13″) 18,000 lbs/tire
Aircraft Tarmac Wheel Dollies 99,000 lbs/tire
TriWich Tri60
Safes, HVAC, Transformers, Tractor Combines, Industrial Ovens, Hammer-Forges
Build Tri60 Into your Equipment (Streamlining Assembly Line to the Customer Floor
Streamline Your Cargo Movement with TriWich Solutions
Discover the Perfect Fit for Your Industry and Equipment
At TriWich, we're here to assist you in optimizing your cargo movement process. Whether you're dealing with a range of products, from vehicles and semitrucks to airplanes, we've got the right solutions for you. When it comes to lifting your cargo, our selection includes floor jacks, bottle jacks, and forklifts, offering flexibility and efficiency. 
Catch up with us!
Subscribe to our newsletter for exclusive updates and insights.
Seeing Is Believing
2020: Toyota R&D New SUV Production Line & Peterbilt Semi-Truck Electric Transmission Manufacturer
2021, 99,000 lbs/tire Tarmac Towing Dolly / 320,000 lbs Eight Caster Solutions
In 2022, our "LiftWich" patent enables basic Pickup Trucks to lift Shipping Containers into the air, roll the axles under and drive down the highway at highway speeds.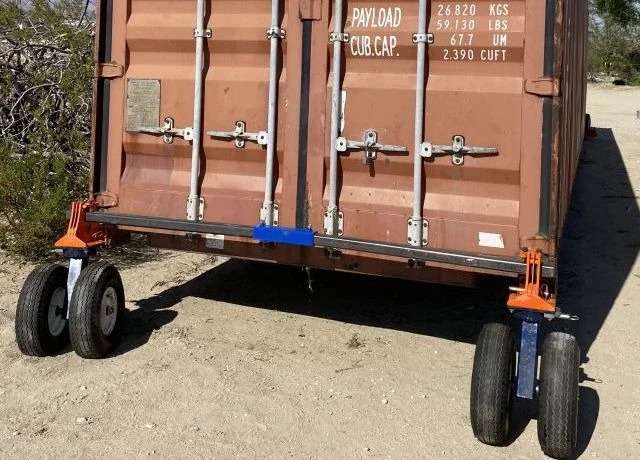 Once you experience the high quality of RWM, you never go back to cheaper quality casters again.
TriWich IS Casters
TriWich is dedicated to championing "Made in the USA" casters exclusively. Among them, RWM stands out with its patented KINGPINLESS Caster, renowned as the epitome of caster quality worldwide. Once you've experienced the superior performance of RWM, there's no turning back to cheaper alternatives. Our enduring partnership with RWM dates back to 2017, a testament to their exceptional products. With a remarkable catalog boasting over 10,000 casters, we've become intimately familiar with each and every one, ensuring that our customers benefit from the finest selection available.
Save the Date for an Unforgettable Experience!
Join Us for Our Upcoming Event
Get ready for an extraordinary event that promises inspiration, innovation, and unparalleled networking opportunities. Our next event is right around the corner, and we're thrilled to invite you to be a part of it. From engaging workshops led by industry experts to insightful talks that will broaden your horizons, this event is designed to fuel your passion and drive for success. Connect with like-minded professionals, explore cutting-edge solutions, and immerse yourself in an environment that fosters growth and collaboration. Mark your calendar and stay tuned for more details – you won't want to miss this opportunity to be a part of something truly special.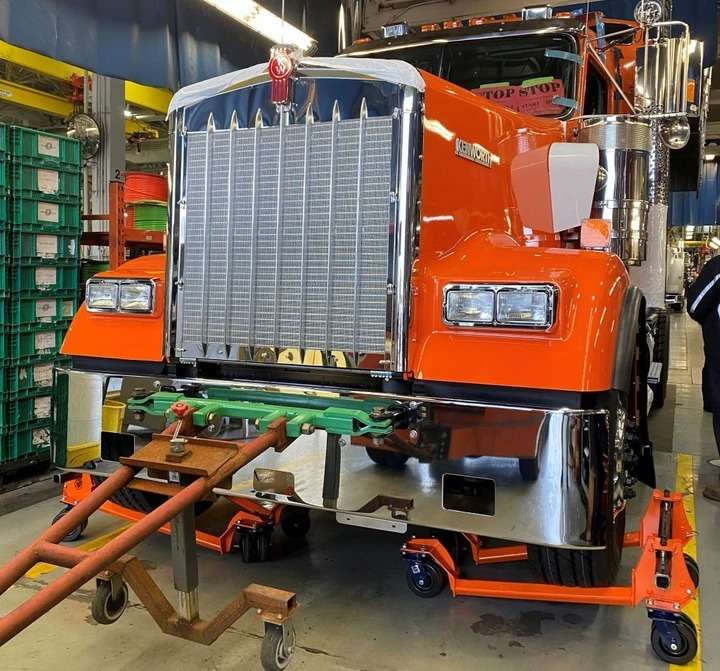 Our Partners
In our journey to revolutionize mobility solutions, our partners are the driving force behind our success. We take immense pride in our partnerships and look forward to continuing our collective efforts in transforming the way the world moves.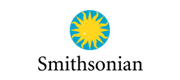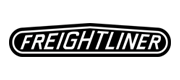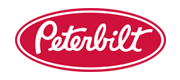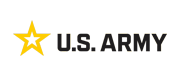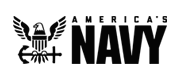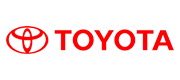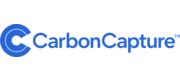 Hear What Our Customers Have to Say!
Testimonials
At TriWich, we take immense pride in delivering cutting-edge mobility solutions that exceed expectations. But don't just take our word for it! Here's what our valued customers have to say about their experience with us. 
"TriWich's mobility solutions have revolutionized our logistics! Their cutting-edge technology streamlined our operations, saving time and money."
"Impressive strength and versatility! TriWich's dolly systems effortlessly handle our heavy machinery, making transportation a breeze."
"Choosing TriWich was the best decision we made! Their USA-made products and patented technology ensured top-notch quality and performance."