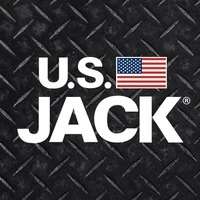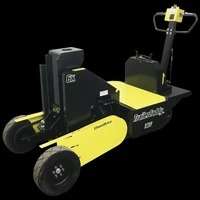 Do you sell or deliver containers to customer / end users?
Helping You Help Your Customer
YOUR CUSTOMERS contact us because Shipping Containers are dropped off when it is impossible to move them into the right location. Your customers must figure out on their own how tomove a container 25, 100 , 200 feet. The first person they ask about moving that container isthe company that sold them that container (That is YOU!) If you are interested in helping your customers and you want to provide Value Added Services that will Improve CustomerSatisfaction, then we want to talk/partner with you.
Partnering with TriWich / Helping You Help Your Customers
When we think Heavy Duty Rental, we think United Rental orSunbelt. When we think about local home rentals, we think Home Depot or
Lowes. When we think about moving, we think U-Haul or PODS. TriWich is new to the Shipping Container industry, and we are already humbled by customers that call us letting us know that NPSA Members are recommending TriWich to them. Thank you!!! This might be early to say, but we believe TriWich will become the name people will associate with Shipping Container in the near future.
Partnership Program: WIN-WIN-WIN Strategy
Affiliate – If your customer clicks TriWich on your page andbuys a solution you get 2% commission.
NPSA Commission 5% – If you are a NPSA member you earn 5% ifcommission without any obligation.
Customer Support Commission 10% – If you own a TriWich Container Solution and support our customers earn 10% commission.
Bonus – Based on Annual Sales We Will Offer a graduated bonus. Promoting New Customers To You – Potential Customers canfind you on our Webpage.
How to start?
Become a Partner – Let us know you want to be listed on our partnership program!
Rental – Own a basic TriWich Container Kit and start helpingyour customers. (We recommend 6-10% of CAPEX / ROI is typically less than 6months)
Equipment Starter Kits For YOUR CUSTOMERS
– HitchWich T3 11,300 lb Containers (Tractors or Forklifts)
– HitchWich T5 with SwivelWich Pneumatics 14,000 lb Containers (Tractors, Forklifts & Trucks)
– LiftWich – moving container on the highway.
Commission/Product Levels
5% Commission if you are listed as a partner (NPSAMembership advantage)(only Container Dollies)
10% Commission – Once you have a Starter Kit your commission goes up to 10% for all Container Products.
Only partners that invest in a LiftWich are authorized to sell LiftWich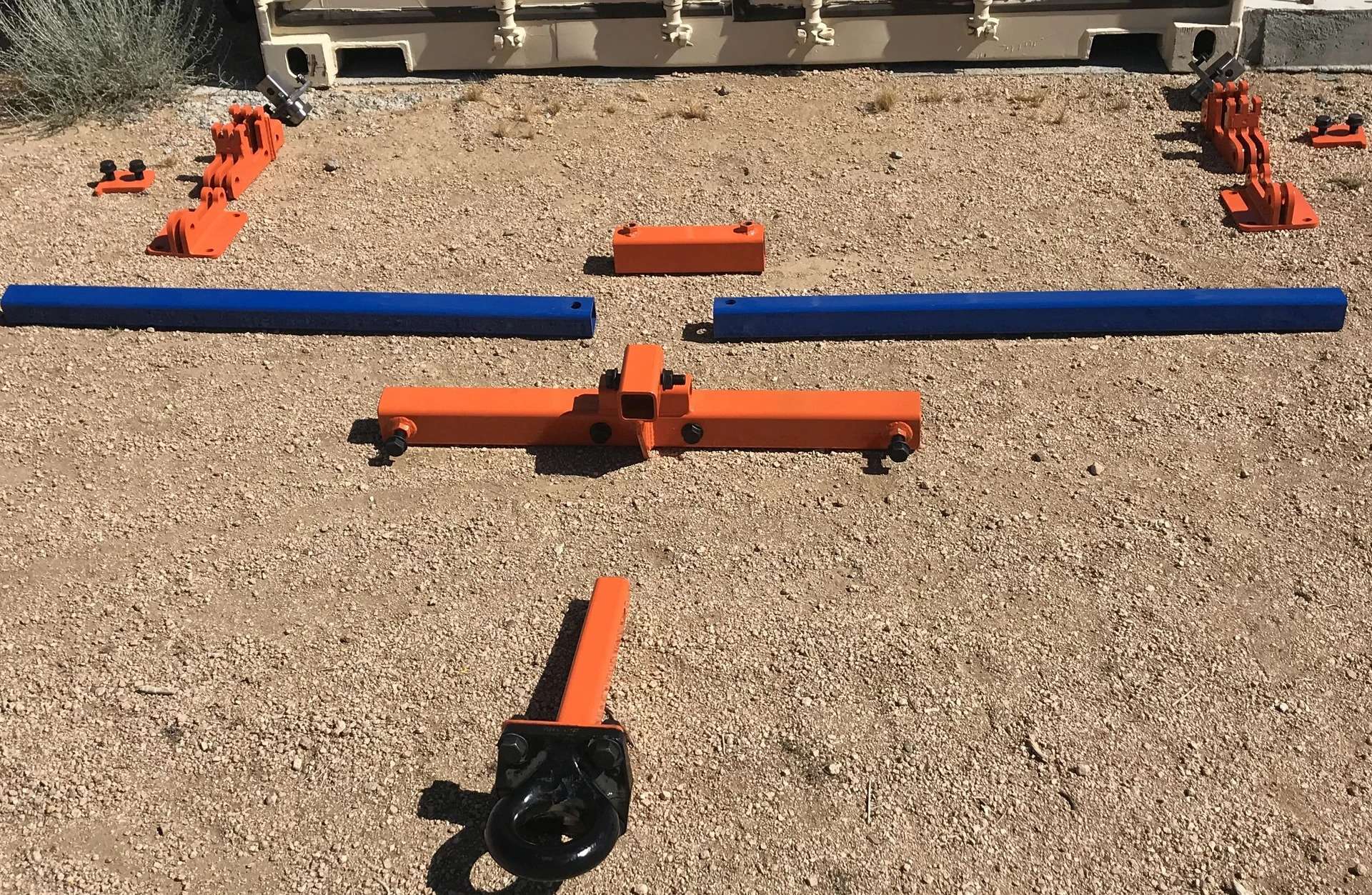 LiftWich is going to be the most amazing shipping container marketing tool you can imagine!!!
What would you do if you saw one driving down the road? Who will they call?
Our Partners
In our journey to revolutionize mobility solutions, our partners are the driving force behind our success. We take immense pride in our partnerships and look forward to continuing our collective efforts in transforming the way the world moves.