Modular Wheel Dollies
Up to 99,000 lbs/tire
Patent Approved
"The Supercar Dolly" – Ultra-Low 2″ Profile Single Wheel Dollies – (2,500 to 3,700 lbs/tire)(7,400 Axle)
"The EV/RV Dolly" – Medium Duty 28″ Single/Dually Wheel Dollies – (2,400 to 6,000 lbs/tire)(12,000 Axle)
"The Semi-Truck Dolly" – Heavy Duty 28″ Single/Dually Wheel Dollies – (4,800 to 18,000 lbs/Tire)(36,000 Axle)
"The 99,000 lbs/tire Dolly" – Aircraft Tarmac Towing Dollies – (12,000 to 99,000 lbs/tire)(247,000 lb Airplanes)
"The Semi-Truck Dolly" Heavy Duty 28" Single/Dually Wheel Dollies (4,800 to 18,000 lbs/Tire)(36,000 Axle)
Our most common Modular Wheel Dollies are:
4828: 28"(2×13") 4,800/tire (9,600 Axle) Durastan
7228: 28″(2×13″) 7,200/tire (14,400 Axle) Durastan
9028: 28″(2×13″) 9,000/tire (18,000 Axle) Ergo-GT
X328: 28″(2×13″) 13,200/tire (26,400 Axle) Nylatron
X828: 28″(2×13″) 18,000/tire (36,000 Axle) Nylatron
Pentagon Heroes – In March 2023, a 45,000 lb Fire Truck used during the 9-11 attack is being dedicated at the Smithsonian in Washington DC in April 2023. TriWich Modular Wheel Dolly will be moving this hero around.
"The EV/RV Dolly" Medium Duty 28" Single/Dually Modular Wheel Dolly (2,400 to 6,000 lbs/tire)(12,000 Axle)
Based on customer demand, we retired our 12″ wheel dolly and replaced it with a Medium Duty 28″ Single/Dually Wheel Dolly, which could be used for unladen Semi-Truck wheels: Models include
2828: 28″(2×13″) 2,800 lbs/tire (5,600 axle) Durastan
3628: 28″(2×13″) 3,600 lbs/tire (7,200 axle) Ergo GT
5028: 28″(2×13″) 5,000 lbs/tire (10,000 axle) Nylatron
6028: 28″(2×13″) 6,000 lbs/tire (12,000 axle) Nylatron
This is the perfect dolly for the new Electric Vehicle (EV) market as the weight of EVs is increasing the weight of vehicles up to 3,000 lbs, plus wheels do not rotate if not powered.
"The Supercar Dolly" Ultra-Low 2" Profile Single Modular Wheel Dolly (2,500 to 3,700 lbs/tire)(7,400 Axle)
Ultra-Low Profile Wheel Dolly with 2″ of clearance and gently raise it several inches off the ground without touching the body of the car.
This is our first video of the UltraLow Wheel Dolly. It is designed for 4″ casters but as the video shows, we could go up to 8″ casters.
Next video, Powder Coated all four wheels spinning several low profile cars and trucks. Scheduled frist week in March.
Come back and check us out or subscribe to our YouTube channel @TriWich and be the first to see.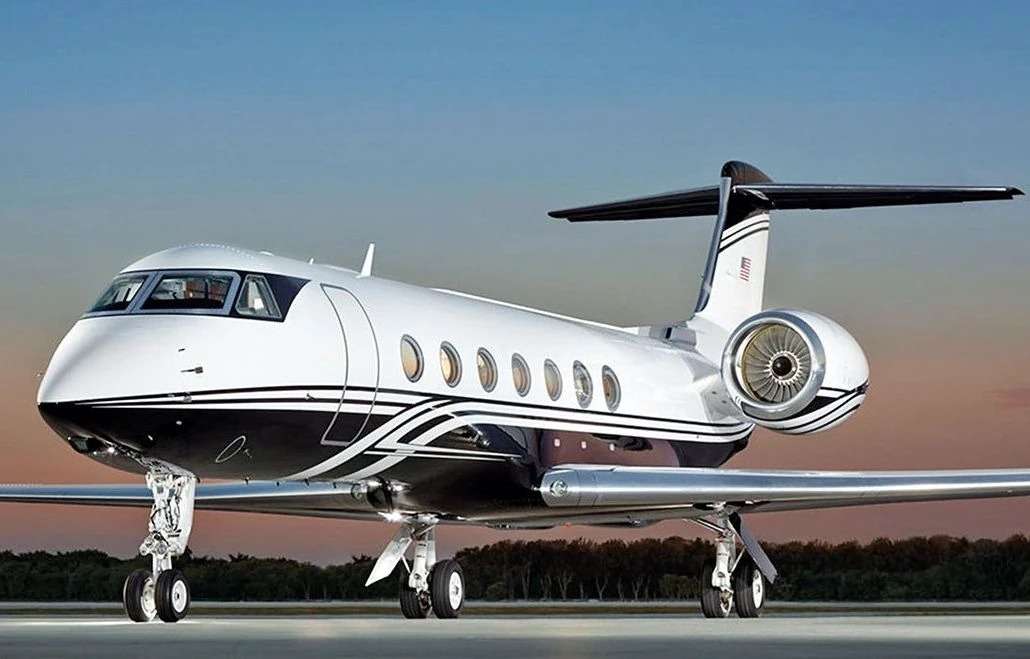 "The 99,000 lbs/tire Dolly" Modular Aircraft Tarmac Dollies (12,000 to 99,000 lbs/tire) (Up to 247,000 lb Aircraft)
Modular Aircraft Tarmac Dollies (MATD) consist of four Tri60 with four Tri-Bars forming a solid square dolly.
Tarmac surfaces are grooved for rain run off. This surface creates challenges for most casters, which are resolved with double wheels and wider wheels.
Double wheels maintain the caster capacity, while
Wider Wheels reduce vibration and extend caster life
however
Speed down a long runway is always priority 1, so
Diameter (or should say π r²) is king. A 12″ caster is 5.76 times faster than a 5″ caster.
We offer 20 MATD in 5 diameter sizes:
5″ – 12,000 lbs/tire (30,000 lb Aircraft)
6″ – 60,000 lbs/tire (150,000 lb Aircraft)
8″ – 84,000 lbs/tire (210,000 lb Aircraft)
10″ – 99,000 lbs/tire (247,000 lb Aircraft)
12″ – 99,000 lbs/tire (247,000 lb Aircraft)