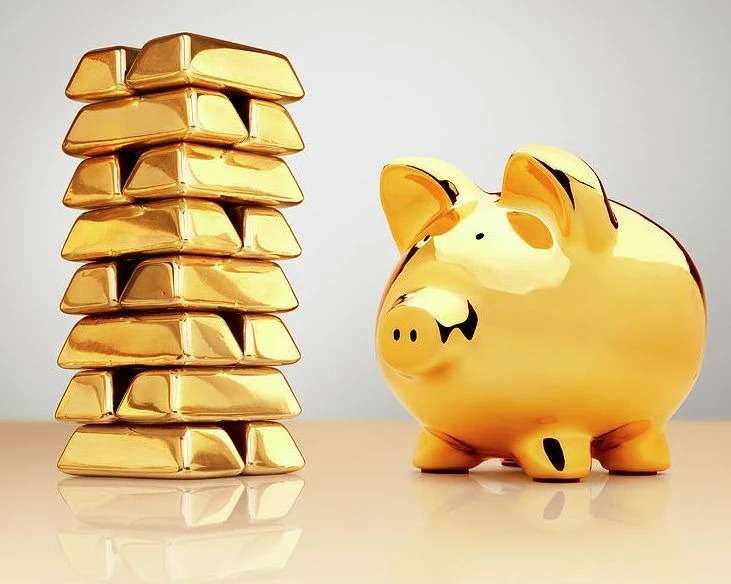 Tri-Wich -Payment Options:
Zelle
– Daniel Goetsch 909.582.9591 (after email quote)
Bank Wire/ACH
– ask details from
[email protected]
Venmo
– See Venmo below
E-Check
– Send email to
[email protected]
Credit Cards
– Bank Fee of 4% added
Financing
– See Below
Physical Check
– See Below
Physical Check:
TriWich
10878 Camp Rock Road
Lucern Valley, CA 92345
Physical Check Notes:
Would you write a check to NIKI JUST DO IT
DO NOT write a check to: TRIWICH MODULAR MOBILITY SOLUTIONS
Make the check out to just "TriWich"
Individual Financing / SNAP! Finance
If you are a private individual with good credit, Snap! Finance can help you with a $5,000 loan. Request from [email protected]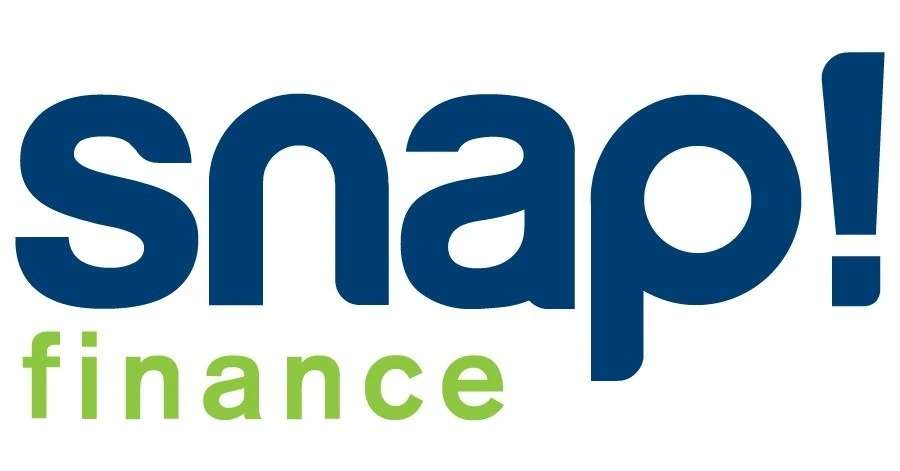 Company Financing / Reliant Capital Group:
If you are a company and prefer to finance your CAPEX
We partner with Reliant Capital Group to help you:
Defer your payments for 3-12 months
2 hour credit approvals
Application only financing
Flexible terms 12-84 months
Competitive rates starting at 4.99%
Click link to apply
https://reliantcapitalgrp.com/apply-now-triwich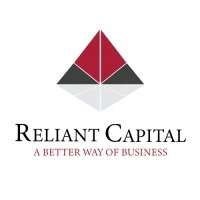 Venmo:
Scan with your phone and make a payment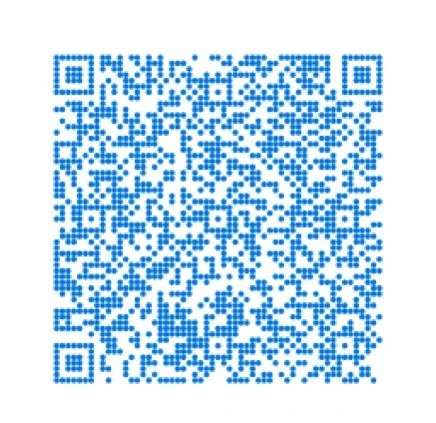 Our Partners
In our journey to revolutionize mobility solutions, our partners are the driving force behind our success. We take immense pride in our partnerships and look forward to continuing our collective efforts in transforming the way the world moves.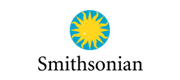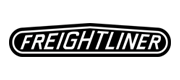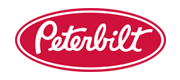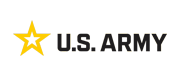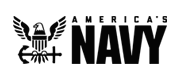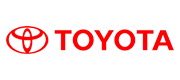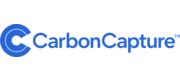 Daniel Baron Goetsch
Inventor & Founder
BSEE / MBA / Finance Six Sigma Black Belt , 4 USPTO PatentsInternational ExPat 16 years in Europe (Motorola, Siemens, Dell, Lenovo, JM, JCI) Operational Finance ExecutiveInducted into Who's Who 2023 Daniel B Goetsch http://www.danielbarongoetsch.com/
Daniel Goetsch, BSEE, MBA is a highly accomplished inventor and entrepreneur, recognized for his groundbreaking contributions to the heavy industrial dolly industry. As the founder of TriWich, an innovative original equipment manufacturer, Mr. Goetsch has revolutionized the field with his visionary designs and patented solutions. With an extensive portfolio of patents granted by the USPTO, Mr. Goetsch has established TriWich as a leading provider of modular mobility solutions and customizable equipment setups.
Catch up with us!
Subscribe to our newsletter for exclusive updates and insights.